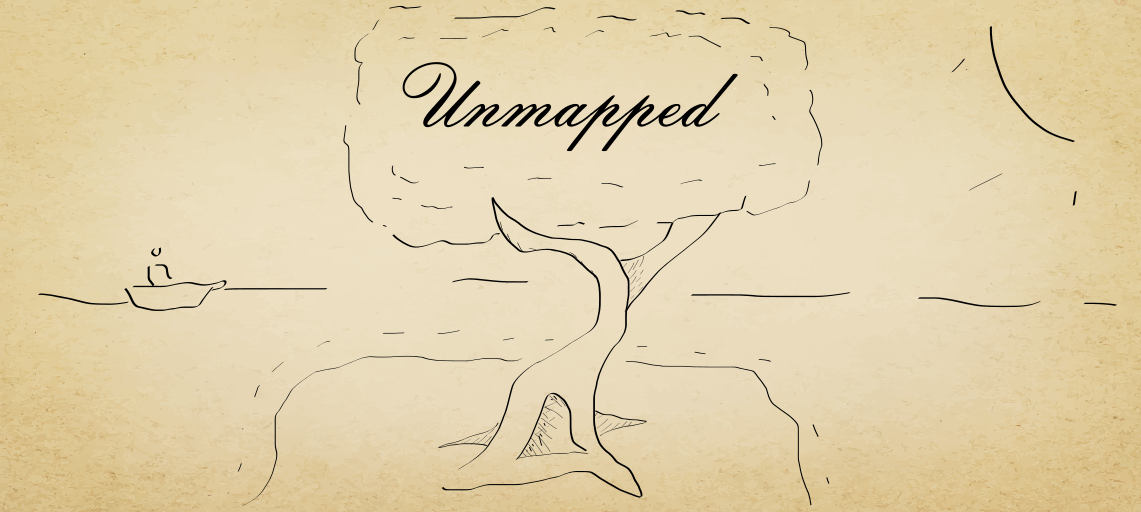 Unmapped
A player with a computer and a player with the manual combined to find a treasure. Search for coins in the archipelago to open the door to a huge trasure. To help you solve the puzles, you have the diary of the one who hid it.
Don't let the other player see what you are doing and discuss to achieve the chalenge!
Submission to Online Global game jam 2021, with the theme "Lost & Found".
Credits
Coding:
Art:
Sound design: